WAREHOUSING
& CROSS DOCKING
KEEPING YOUR INVENTORY
OPTIMIZED AT ALL TIMES
We operate our warehousing and distribution services in several facilities across Western Canada and the Pacific Northwest. We pride ourselves on offering trustworthy, professional service, so you can rest easy knowing your cargo and inventory are safe and secure.
Our warehouse teams can quickly unload, check, and repack your cargo for transportation to its final destination.​
Best-in-class warehouse technology
Automated alerts & daily follow-ups
Extensive reports & KPI dashboards
Timely two-way communicationt reporting
Agile & transparent client portal
Agile & transparent client portal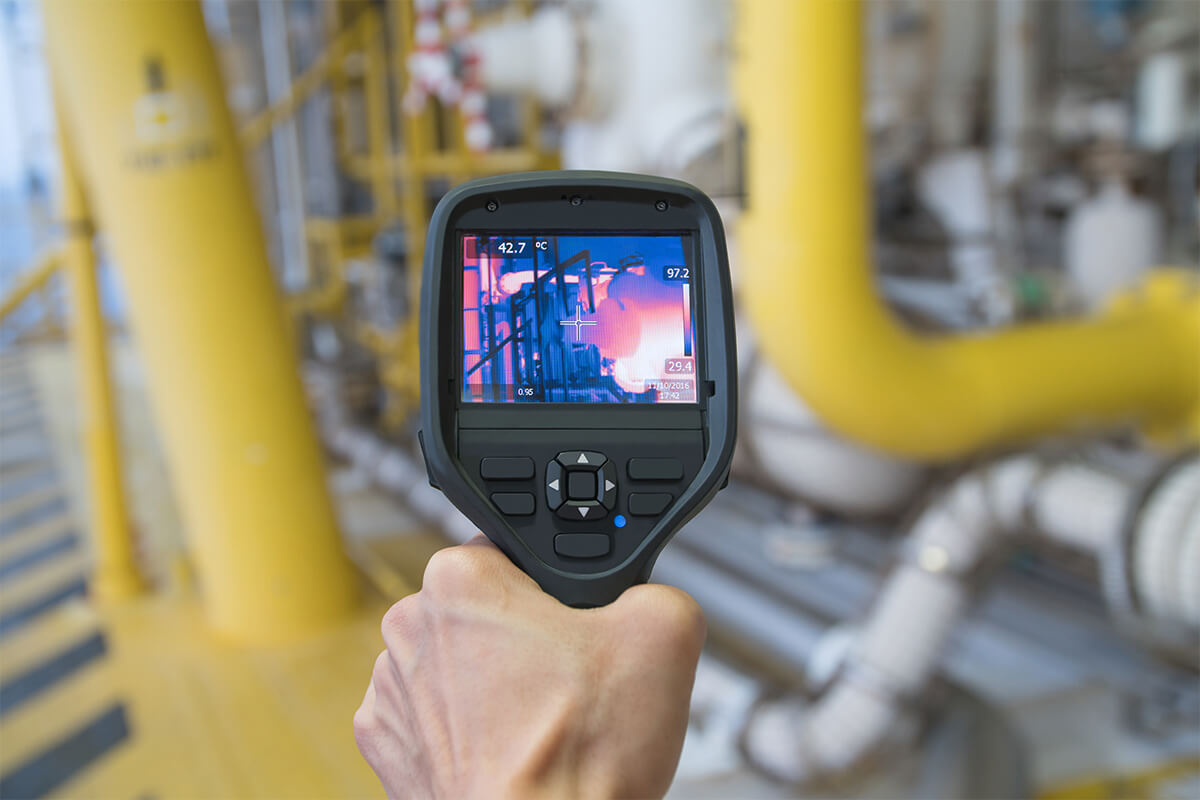 We service Fortune 500 companies to small local businesses with the best-in-class technology, including scan guns, bar coding systems, and software platforms.​
We consult and provide a supply chain solution based on your unique Vancouver 3PL warehousing needs. ​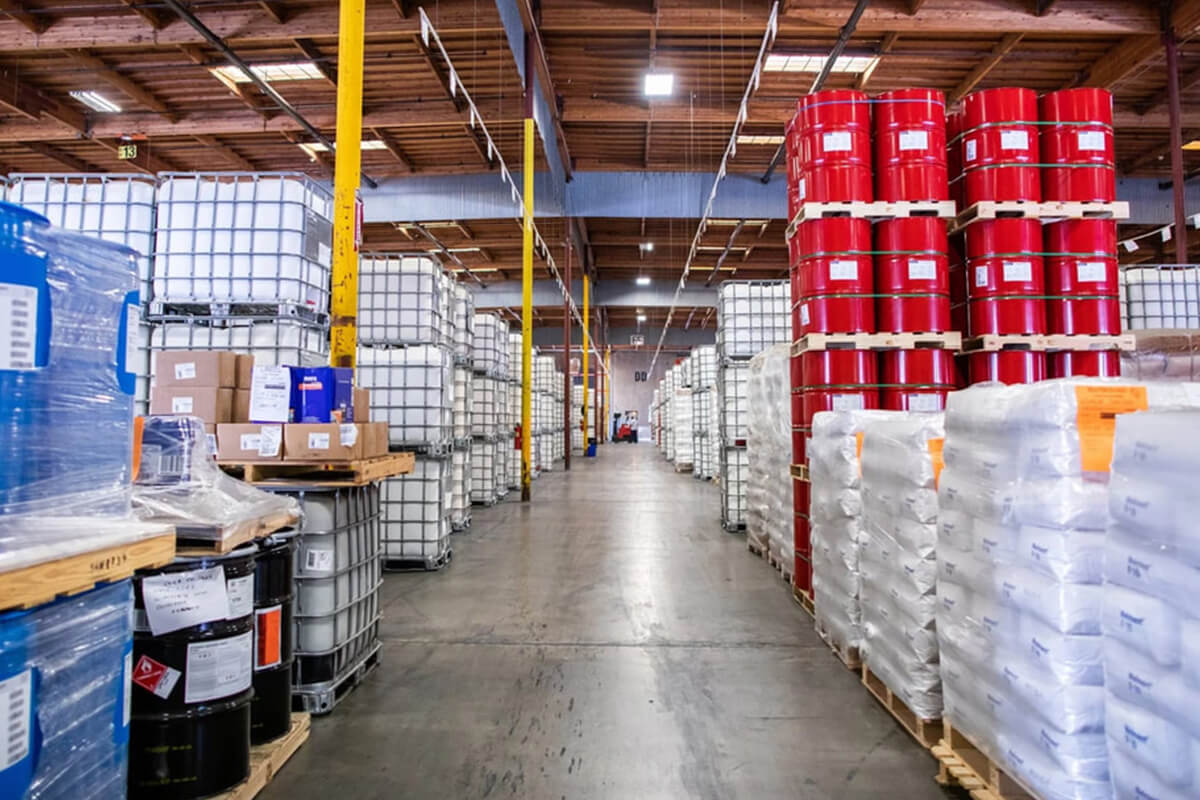 With first-class (WMS) warehouse management systems, ​24/7/365 manned patrolling security, 120 dock doors, and 6 facilities across British Columbia, Alberta, and Washington with bond, excise, and sufferance licenses, we have the capabilities to cover all your cross-docking needs.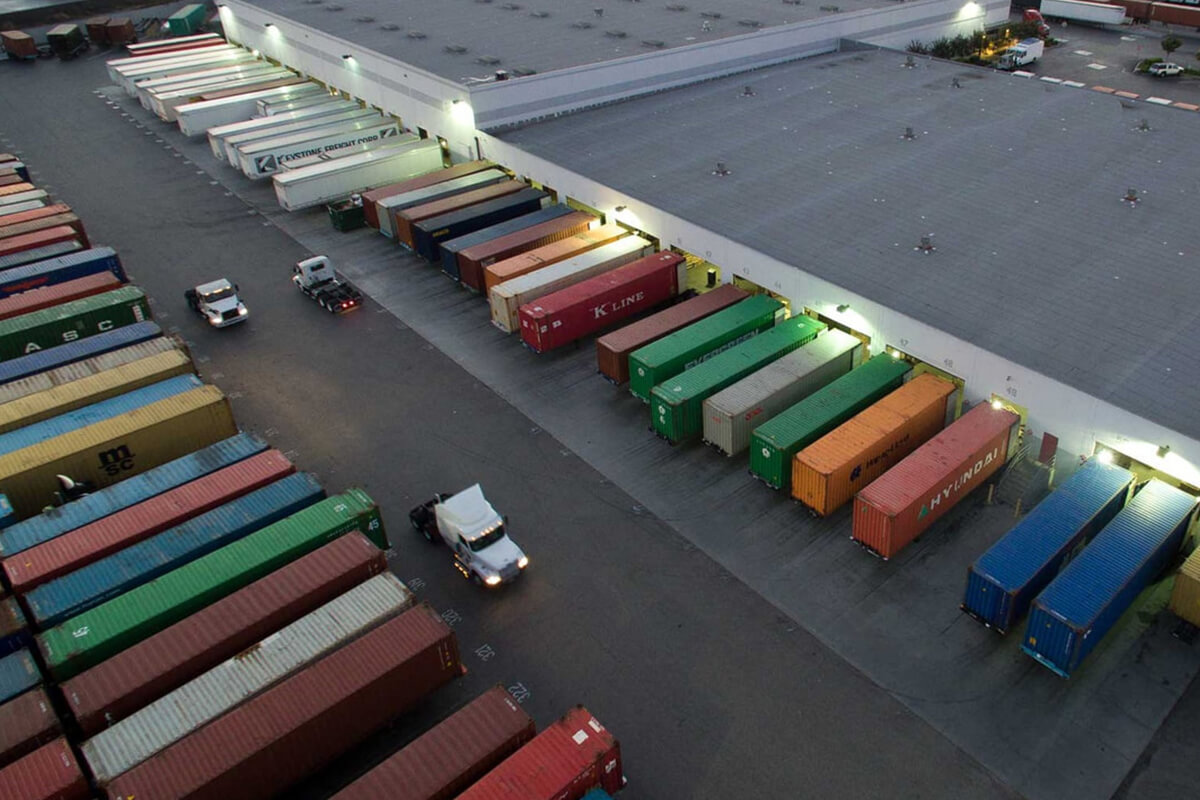 We service Vancouver third party warehousing customers that are importing or exporting goods in and out of Canada.
Our trans-loading capabilities help ensure that your inventory stays optimized at all times. ​Our facilities are in strategic locations within close proximity to international ports and rail yards.
Whether you need warehouse storage in Vancouver or Calgary, or cross-docking in Washington,
our logistics experts are here to help you satisfy your business's distribution needs.