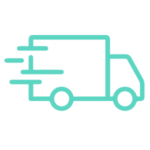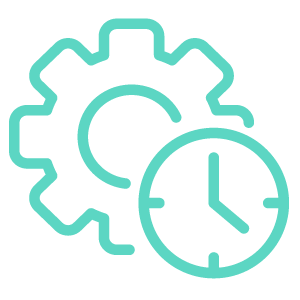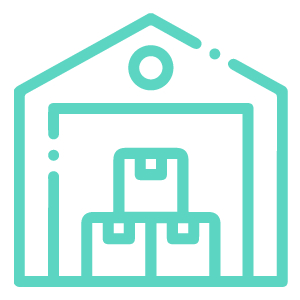 200k
Sqft of warehousing space
Security & Trust
Security and trust are the foundation of our system. Shippers enjoy peace of mind because fees are held in trust until the load is delivered. Carriers are protected too because every load is prepaid, with payment released on delivery.
Expert, Vetted Heavy Haul Truckers
All our carriers are verified, monitored, rated, and reviewed regularly. When you book with Rolls Right you're booking the best Canadian truckers on the road.
High Quality Service
We pride ourselves on our direct customer service. You can get in touch with us by phone. We are also available 24/7 by email. Have a question or concern? Reach out! You can always connect with us.
Competitive Pricing
Leading-edge technology and a new approach add up to savings for shippers. Our advanced algorithms calculate shipping costs, then we connect shippers to carriers looking for loads. Shippers can save up to 30%.
Our Five Pillars of success
Long-term Thinking
Consciously working towards the future and envisioning the possibilities of what's to come
Be systematic
Involving a system, method and plan in our operations to achieve maximum efficiency
Specialize
Focusing and continuously improving the services we provided to be an industry excellence
Be customer focused
Putting our customers at the centre of our business decision-making
Embrace technology
Constantly analyzing our system and adopting current technology to our business as necessary