A message attributed by the CEO
Our founder Eric Ee, was born in Kuala Lumpur Malaysia. Growing up in a working class family with 7 other siblings, he understood the importance of acts of service and hard work to provide a better life for his family at a very young age.
After finishing school, he immigrated to Canada with $100 in his pocket. Needing money to survive, he quickly found a job as a local driver delivering small parcels throughout the Greater Vancouver Area.
He got married and shortly after had 4 children to support. The family lived in 1 bedroom of an attic in an old house off of Fraser Street in the Eastside of Vancouver. It was during this time that he realized he must take a leap into the world of entrepreneurship to build a better home for his children.
He scraped together every penny he had to start Rolls Right Trucking with 1 truck and 1 driver–himself. The business provided local moving and delivery services in the lower mainland. There were a lot of moments where he found himself torn between financial decisions for his business and his family.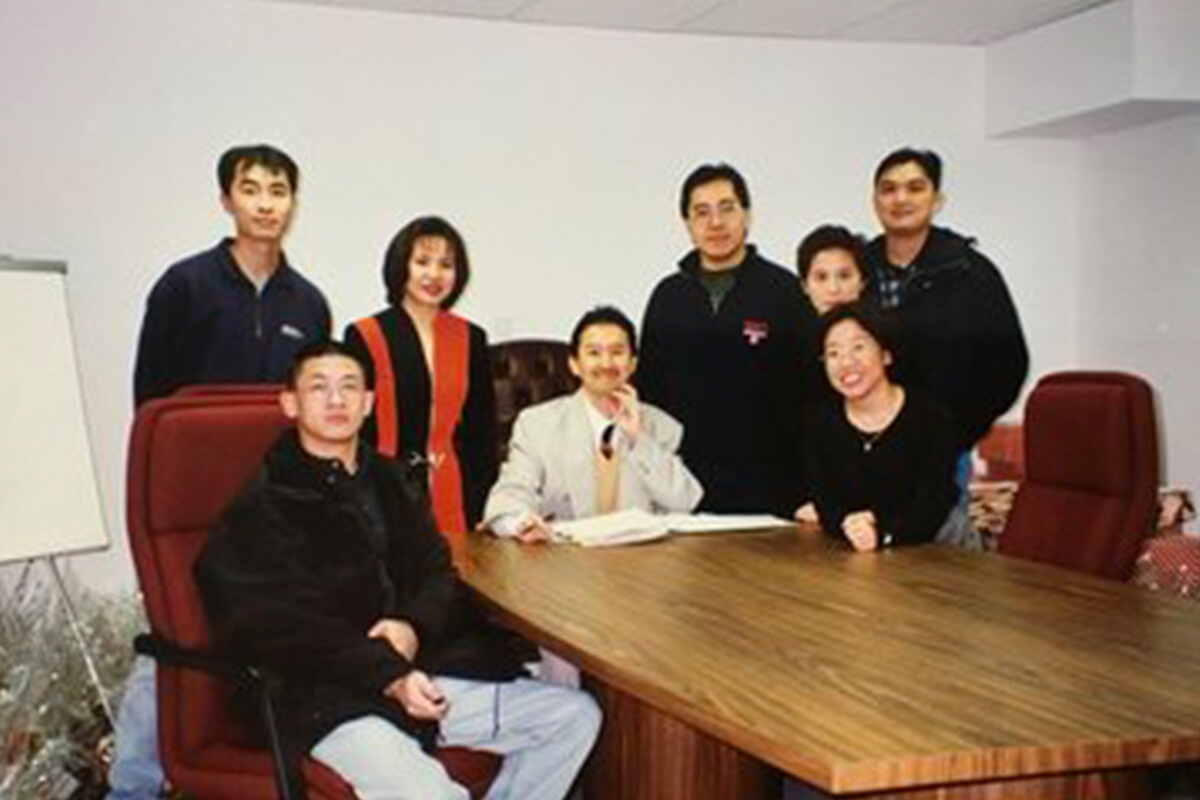 In the 1970's, cell phones were almost non-existent which meant everything was dispatched via phone or in person. The limit in lines of communication and lack of funding cost him immense time and effort to keep the business running. A set of radios was what he needed to improve communication and tracking processes with his drivers. Unfortunately, in the 70's CB radios were $2000 a piece and he needed 10 of them totaling $20,000, which also happened to be $20,000 over his budget. The finances to obtain one might compromise his savings to put food on the table.
In moments of conflict, he would think back on why he chose to immigrate to Canada–to start a better life, to raise a family, and provide them opportunities that he never had as a child growing up. In order to do all of them, he must take calculated risks. This constant reminder has motivated him to make the toughest choices that significantly changed his life and those around him.
With his consistency and determination, the business steadily grew from 1 to 10 trucks. He continued to drive a delivery truck himself and managed every other aspect of the business, ranging from accounting and hiring to sales. He went through many trials and challenges as he was building his own business while raising his family.